The future of motion and position data
Better data makes better services - start using truemetrics algorithms today
Learn More
GOOD DATA MAKES DEVELOPERS HAPPY
We give you the data you need
It takes a lot of expertise in sensors, algorithms and data science to guarantee precise motion and location data for every use case.
truemetrics takes this challenge off your plate so your engineers can focus on developing the next super feature that will 'wow' your customers.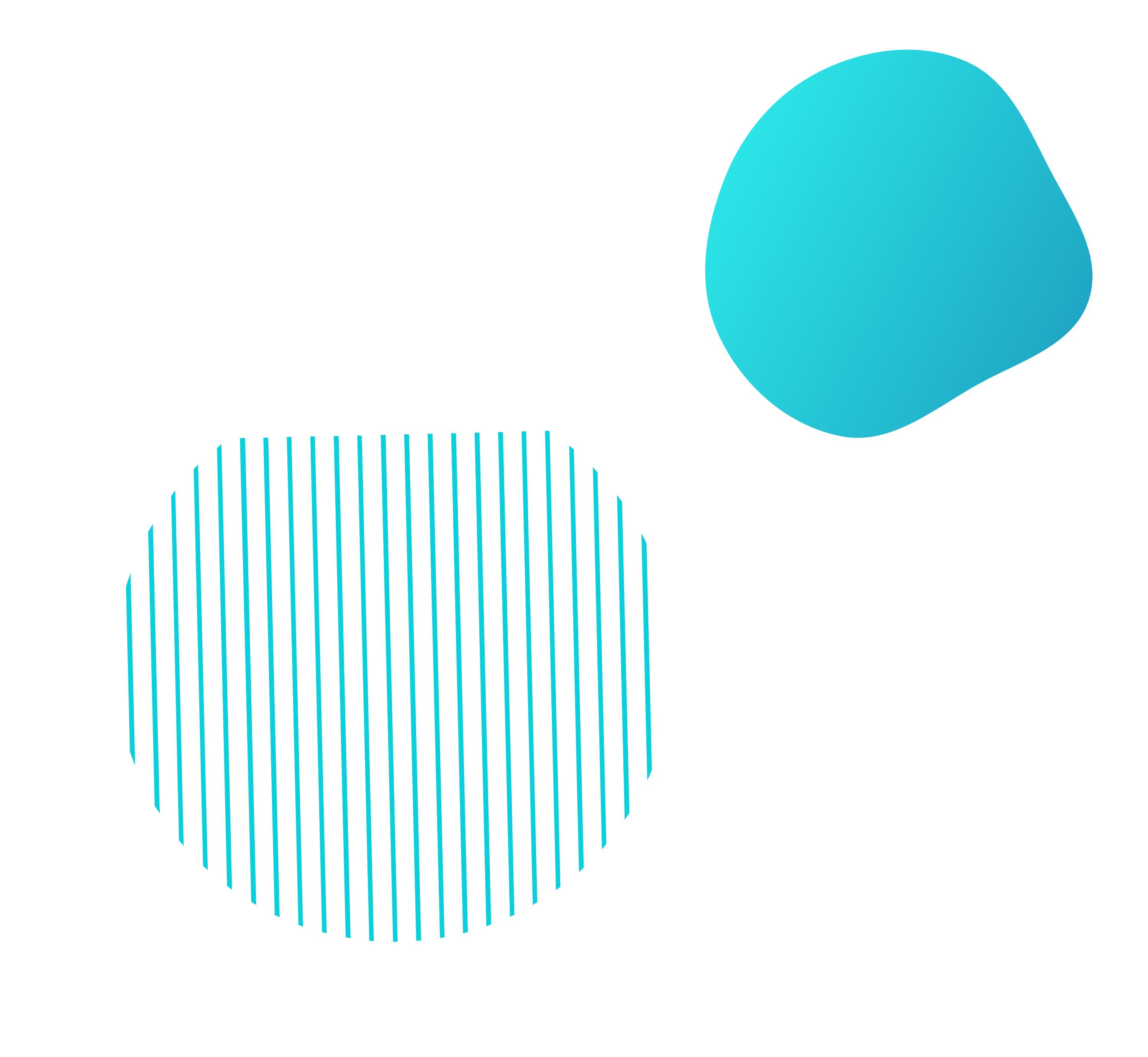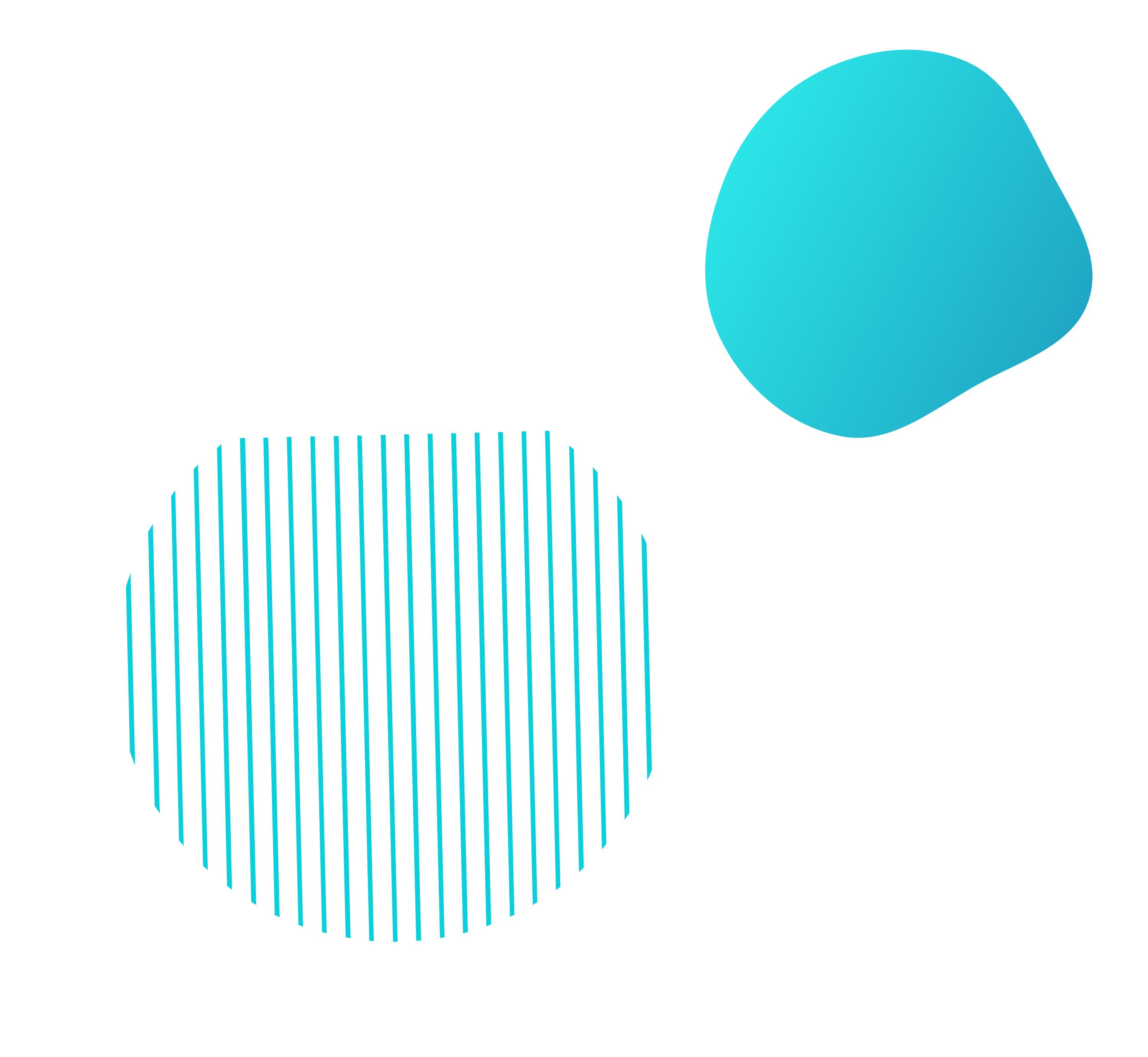 One simple API call to get all the motion and position data you need
precise location data
Know the position of your assets and users at sub-meter precision.
advanced motion data
orientation, speed and acceleration at high frequency and accuracy
motion patterns
detect and quantify motion patterns specific to your use case
get truemetrics data in 3 easy steps
Step 1: Identify
Select the motion and position metrics you need to improve your services.
Step 2: Implement
Add our SDK to your existing implementation to send the necessary sensor data and to receive your motion and position metrics.
Step 3: Utilize
Now you can go ahead and utilize our advanced position and motion analysis to improve your services.