Meet Our Team
We are passionate about our use cases just as much as about our technology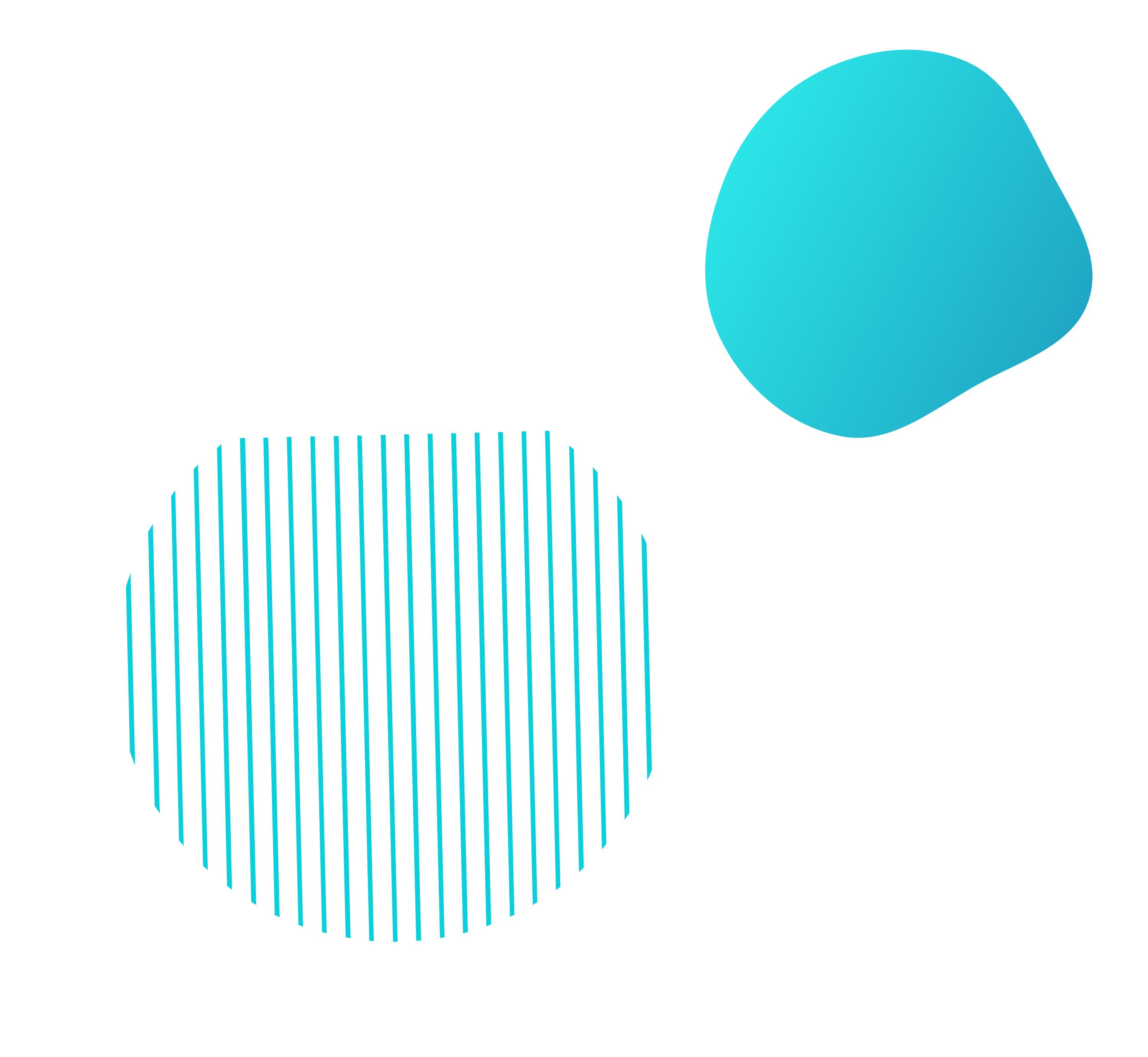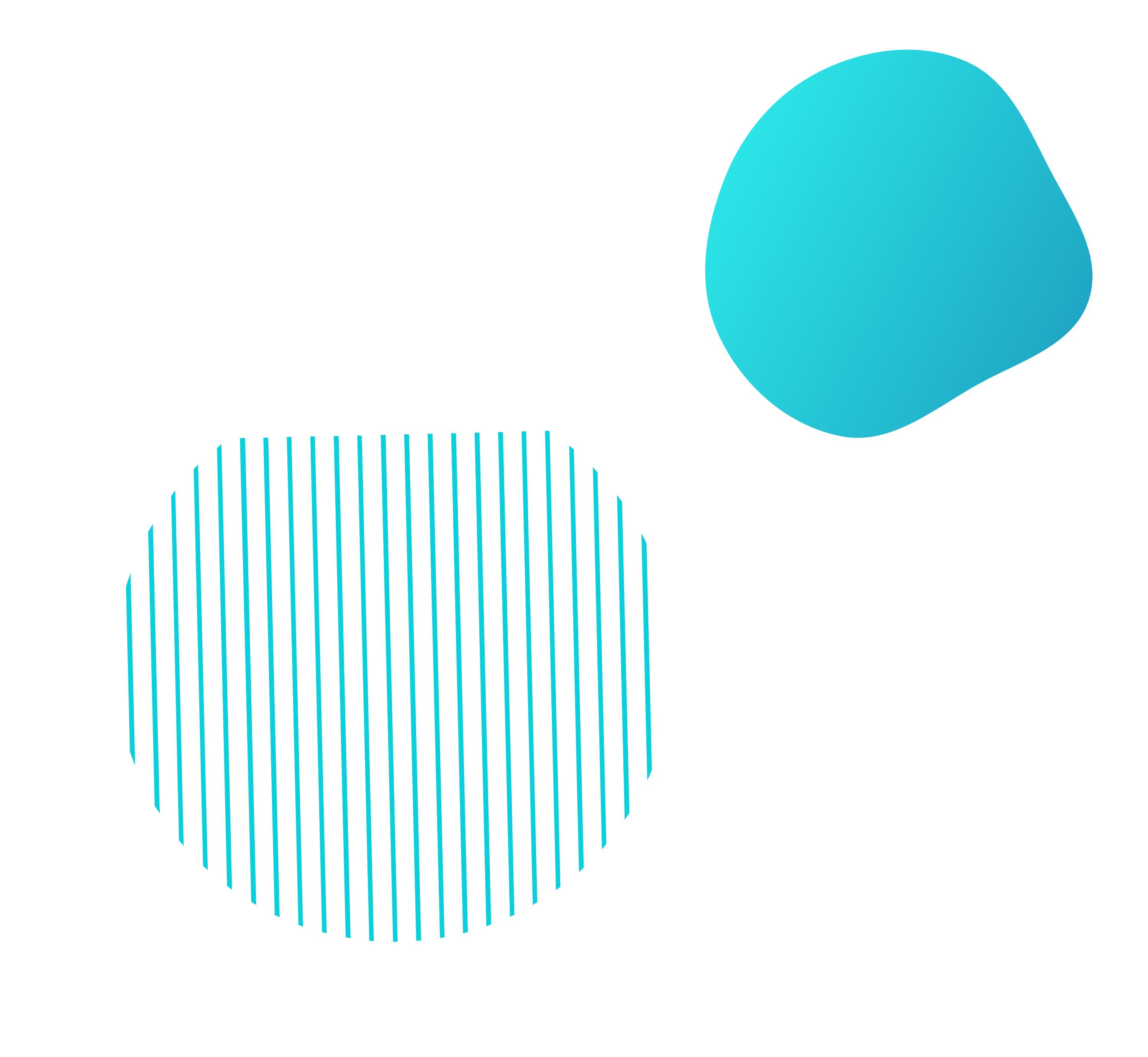 THE TEAM BEHIND IT ALL
Who We Are
We are excited about technology, our customers and their use cases. Our vision us to revolutionize the world of motion and location data.
Tell us about your case and your challenges!
WHAT DRIVES US
Our Priorities
Customers
Getting to know a new customer is like getting to know a new world. Understanding what is important to them and what makes them tick is key to help them solve their challenges.
Users
We can produce the most accurate, most reliable, most robust motion and position data. It only becomes valuable when it helps the end users. It is not enough to listen to our customers, we also need to understand the users of their services.
Technology
We are a tech company. A fascination with the potential of technologies and excitement about discovering new use cases for it is engrained in our DNA.
Innovation
Every day we see new scientific publications that impact our work. To keep up with the community we cannot chase innovation, we need to be part of it.